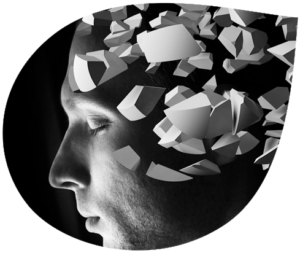 We all differ, both visibly and invisibly; race, ethnicity, ability, age, religion, sexual orientation, working styles, thinking styles and personalities. Inclusion is about putting diversity in to action, whereby all employees are treated with respect and can fully participate in creating value for themselves, their teams and their organisation.
Unconscious bias occurs when our brains rapidly categorise people according to social labels and stereotypes, which can ultimately lead to discrimination and prejudice. This can occur automatically and without the person being aware of it. Such biases are often so ingrained in culture and society that they go unnoticed by many people. This most common is gender, age, and race stereotyping, for example.
Interactive Approach to Learning
While building in theory of unconscious bias and inclusion, we use Forum Theatre (using real scenarios from your workplace), to give people the opportunity to observe some common conversations and 'test things out' in a safe place. Our focus is to build awareness so that people can start to develop new behaviours, adjust and develop existing behaviours and raise confidence to apply new behaviours within the workplace and in life.
Our approach is about creating a buzzing learning environment, with participants leaving our sessions feeling motivated to change. Feedback from our clients tells us that this is why they continue to choose and recommend us.
OBJECTIVES OF THIS COURSE
Raise Awareness
What is diversity and inclusion and in particular unconscious bias.
Understand How We interpret Behaviour
How we react to and interact with others (especially if they are different to us)
Challenge Unconscious Bias
Role model to create inclusive, positive and high performing work environments