A unique programme combining the latest in psychology, neuroscience, and coaching to empower individuals, groups and teams to know themselves better and create positive change.
The Skills for Growth System is for businesses and organisations ready to empower their people, by providing them with the opportunity to learn the skills and knowledge they will need to move towards lasting growth, change and fulfilling their potential.
"If you are an employer or individual looking for personal growth and positive change for yourself or in your team, then I highly recommend participating in the adaptas Skills for Growth Programme."

– J Corridan, MD, Charterhouse, Skills for Growth Participant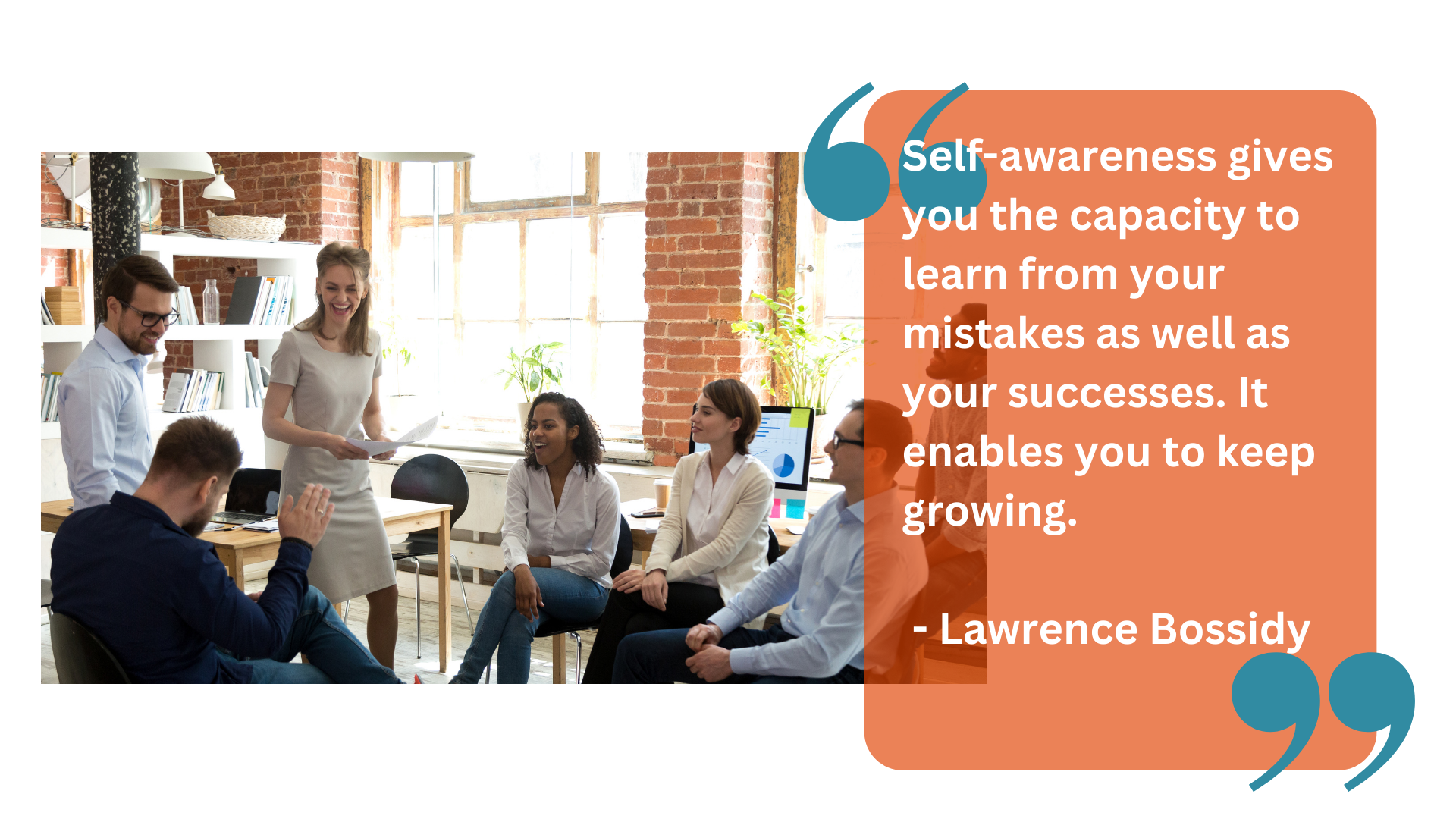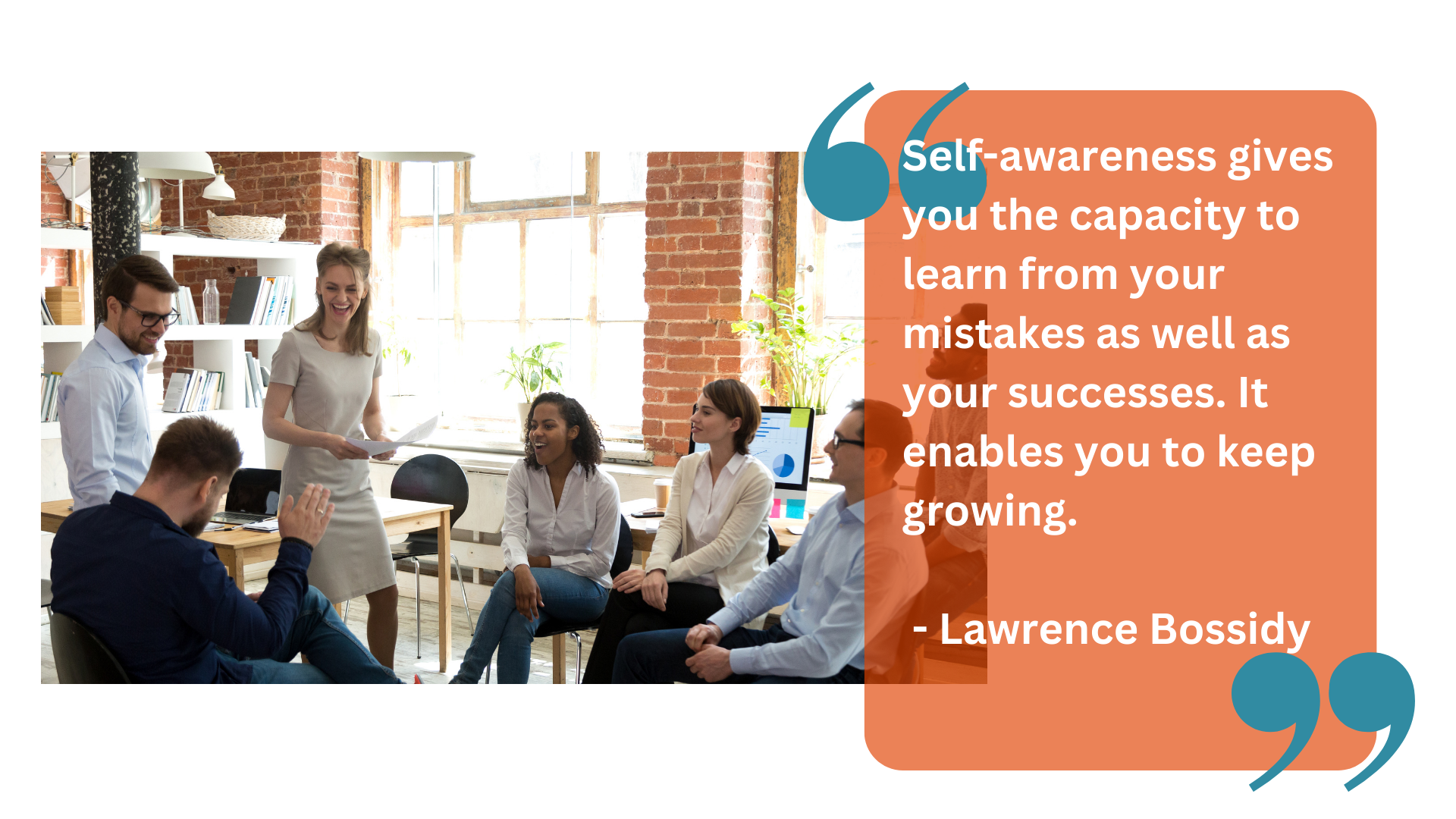 What we do:
We put the people of your organization front and centre. Empowering each individual to build self-awareness and self-efficacy raises the collective awareness and effectiveness of the group, team and organisation. This is where true growth happens. 
"There were professional goals I wanted to achieve, but I felt blocked from moving forward. In the Skills for Growth Programme I got to the heart of the thoughts and emotions that were holding me back. My confidence and resilience has returned."

– Dean Darcy, Skills for Growth Participant 
How it works:
The Skills for Growth System is a learning programme tailored to your unique people, to address development needs – on both a personal and a team level – in areas such as confidence, communication, collaboration, team effectiveness and leadership. We guide your people through a process of discovering and mastering the key skills that unlock personal growth and enhanced team performance.
The Skills for Growth System delivery is adaptable to the specific needs of your team and or a group of individuals from around your organisation. The programme can be delivered as weekly 90 minute virtual sessions across 10 weeks, or three in-person half-day sessions. If any individuals require one-to-one follow up sessions for specific learning and development needs, this can also be arranged.
"I came away from the course with a better understanding of who I am, and felt better able to tackle those behaviours that were blocking my progress. This has proven to be an invaluable process which continues to reap many rewards for me."

– Dee France, Skills for Growth Participant 
Ready to learn more? Book a free discovery call with Annika by clicking the button below or contact us at info@adaptastraining.com for more information.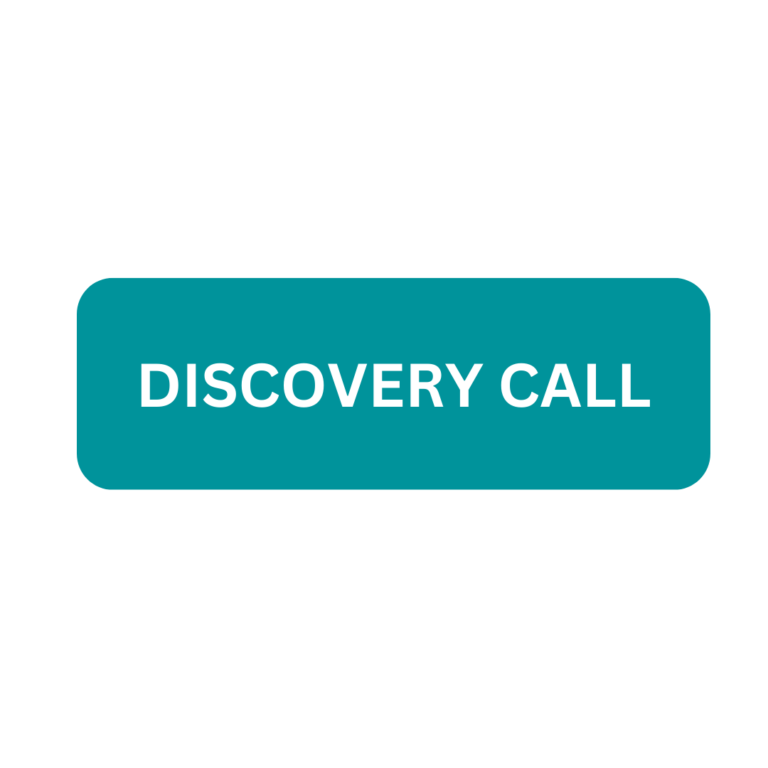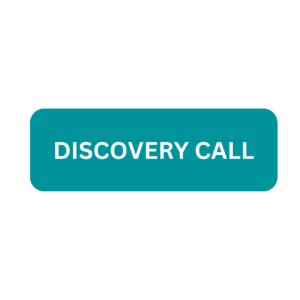 We are proud of the results we deliver to individuals, groups and teams.
Here's what a few of our programme alumni have to say about their experience…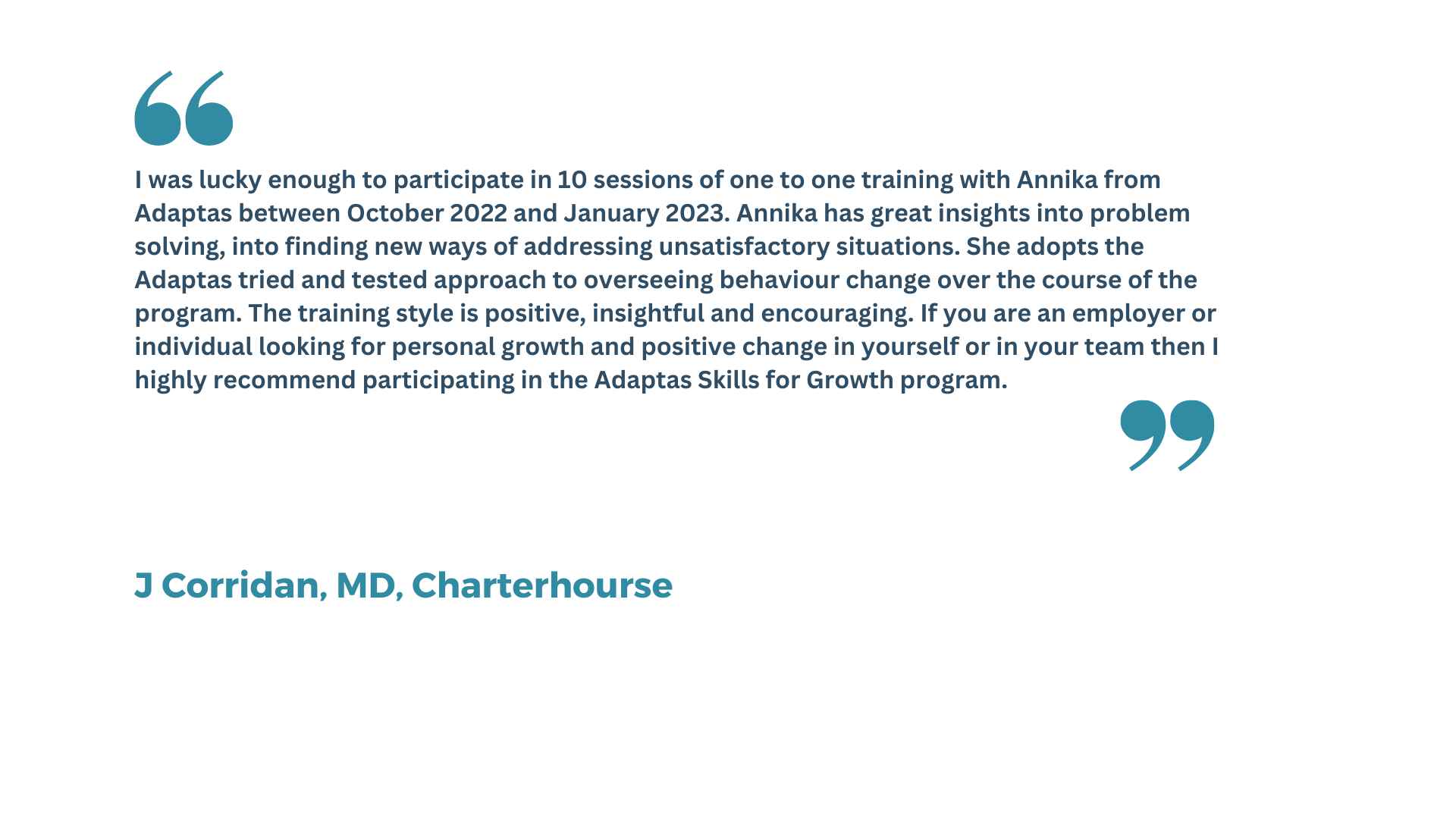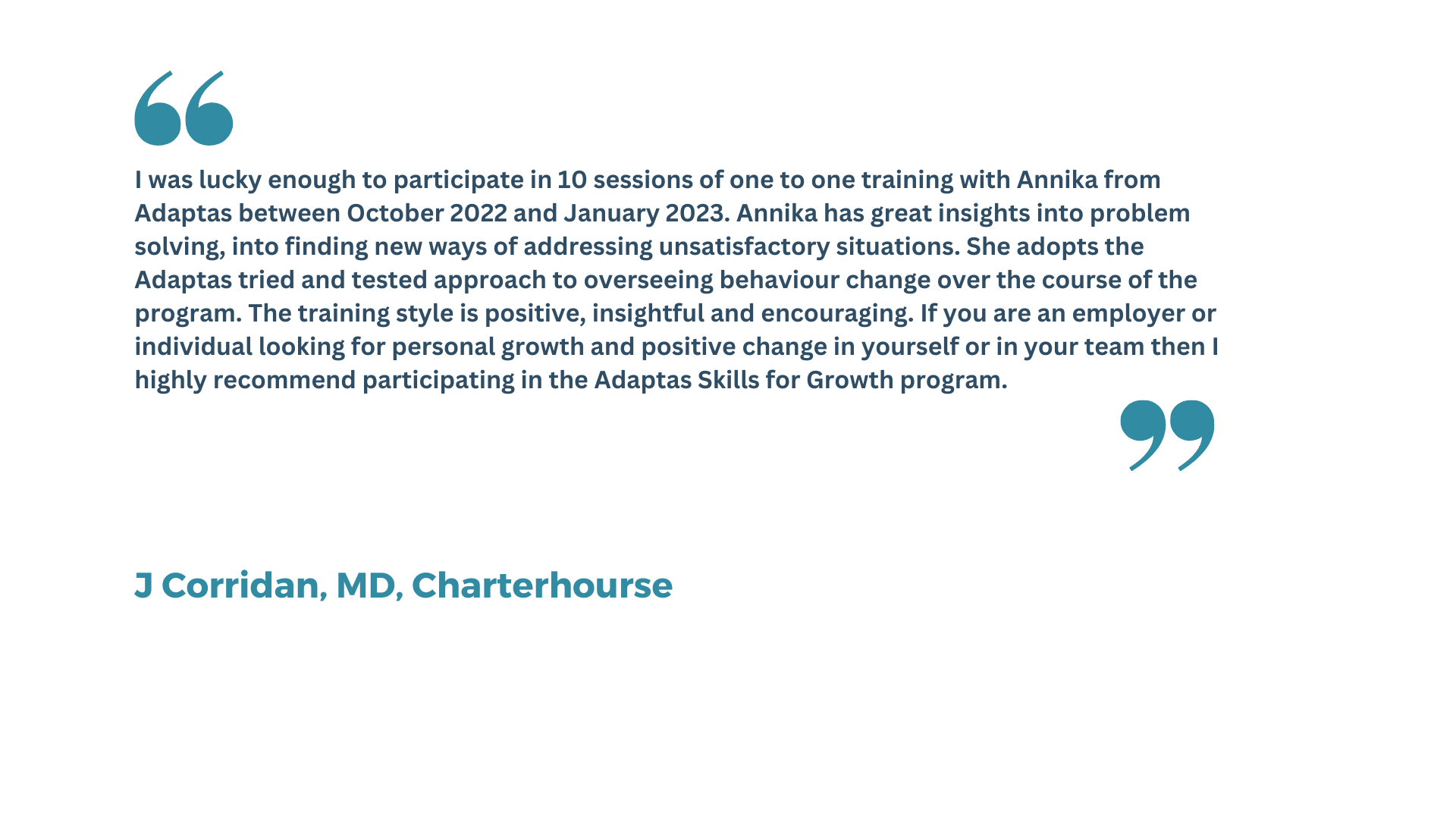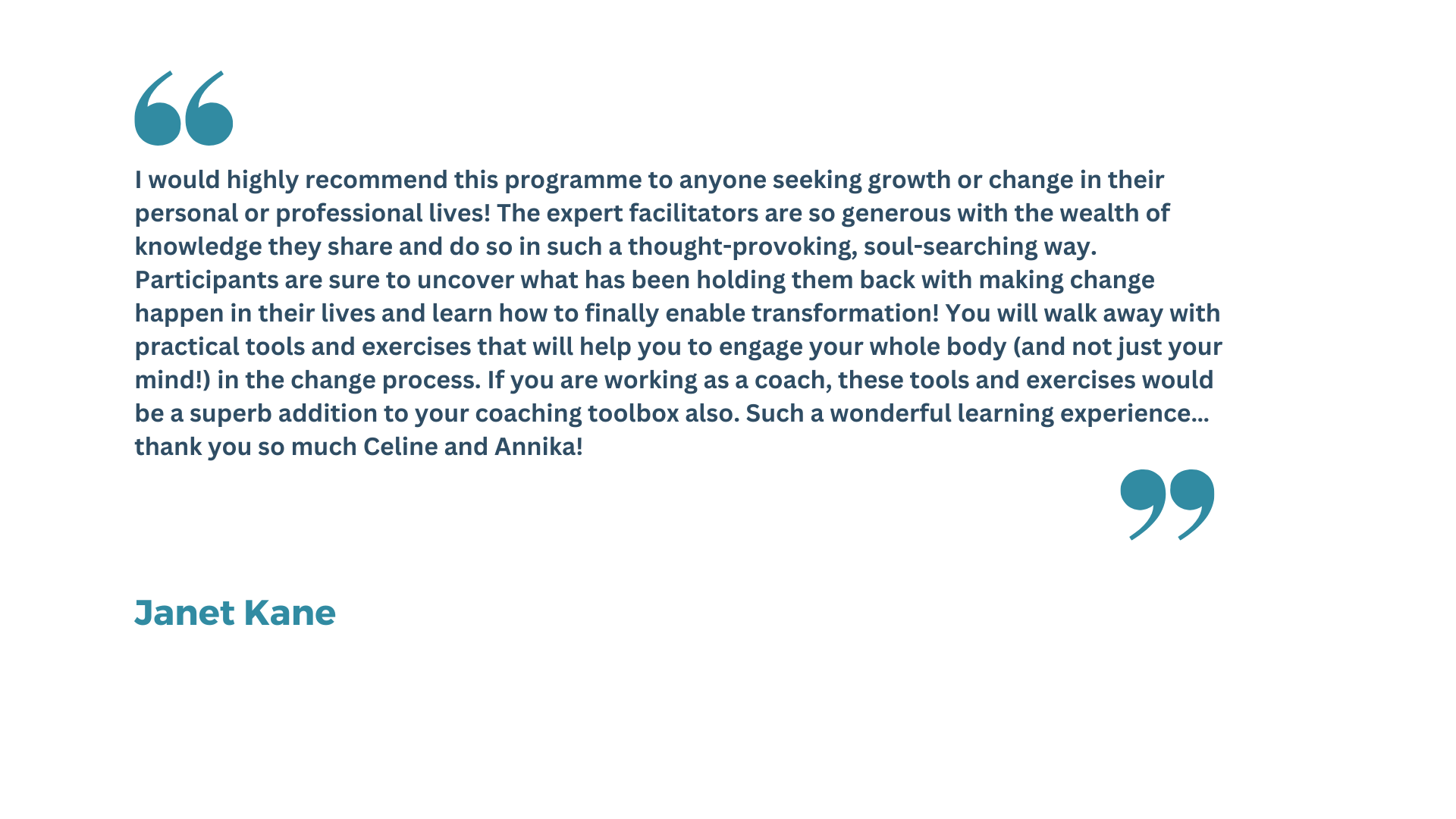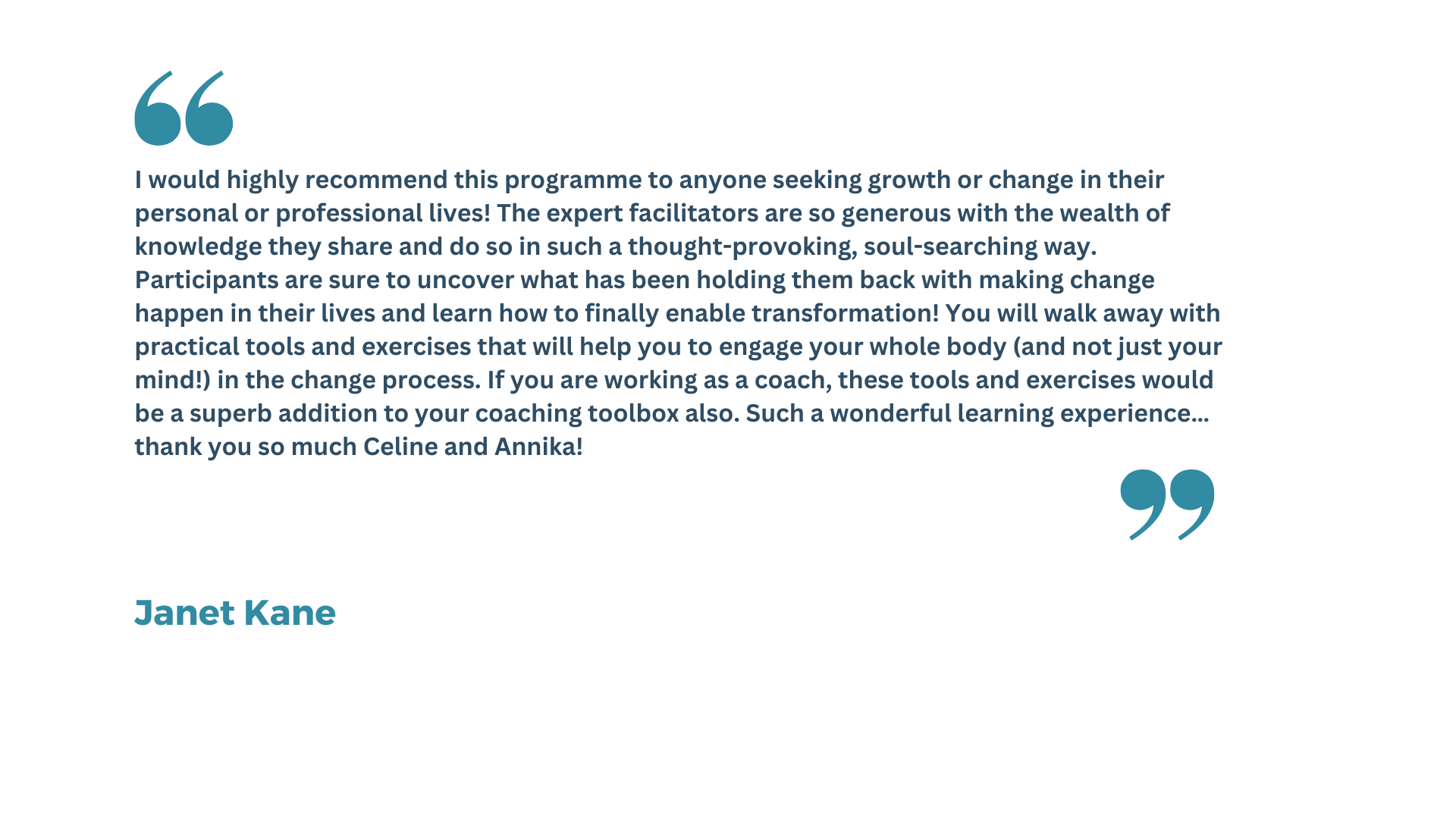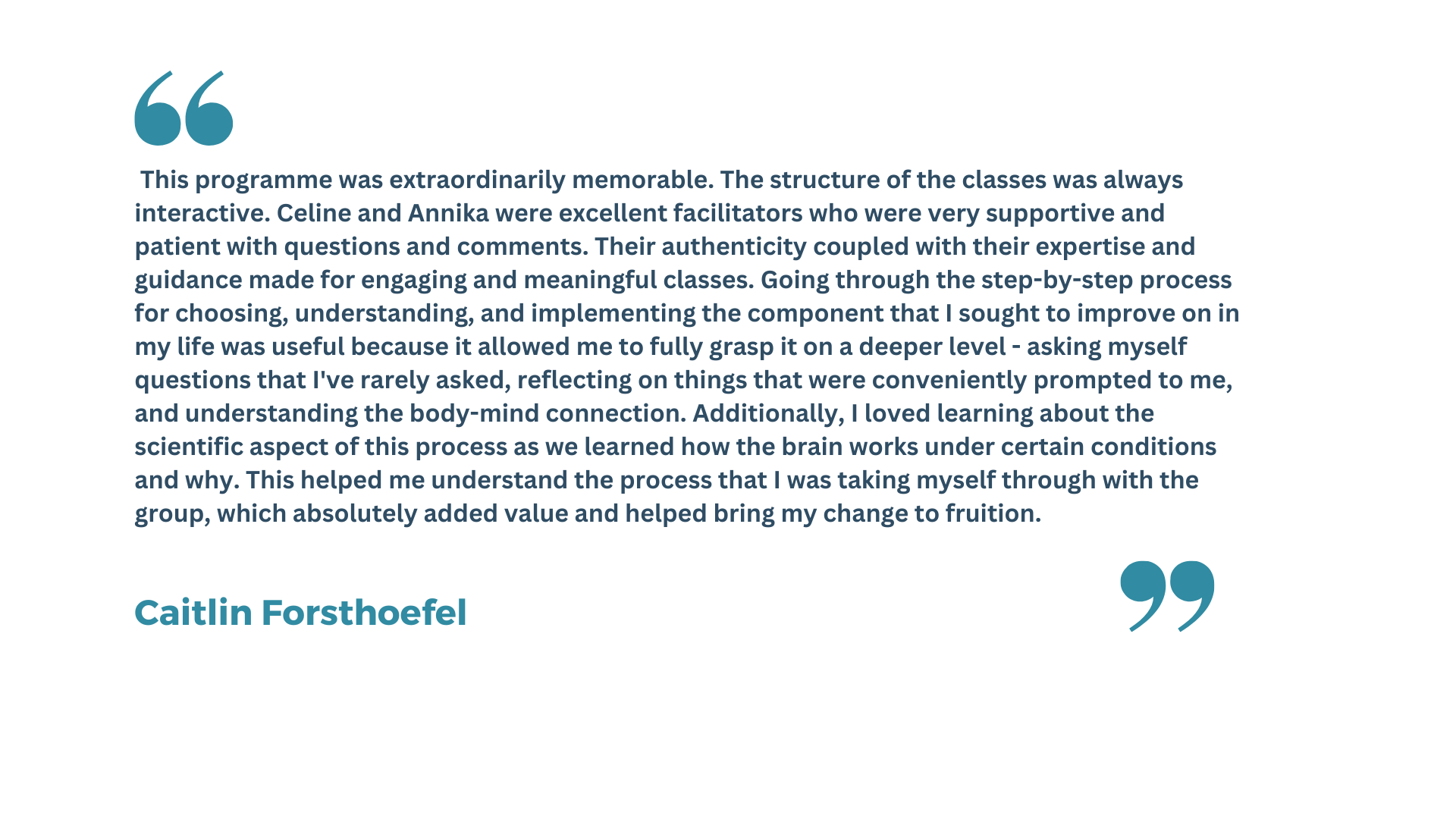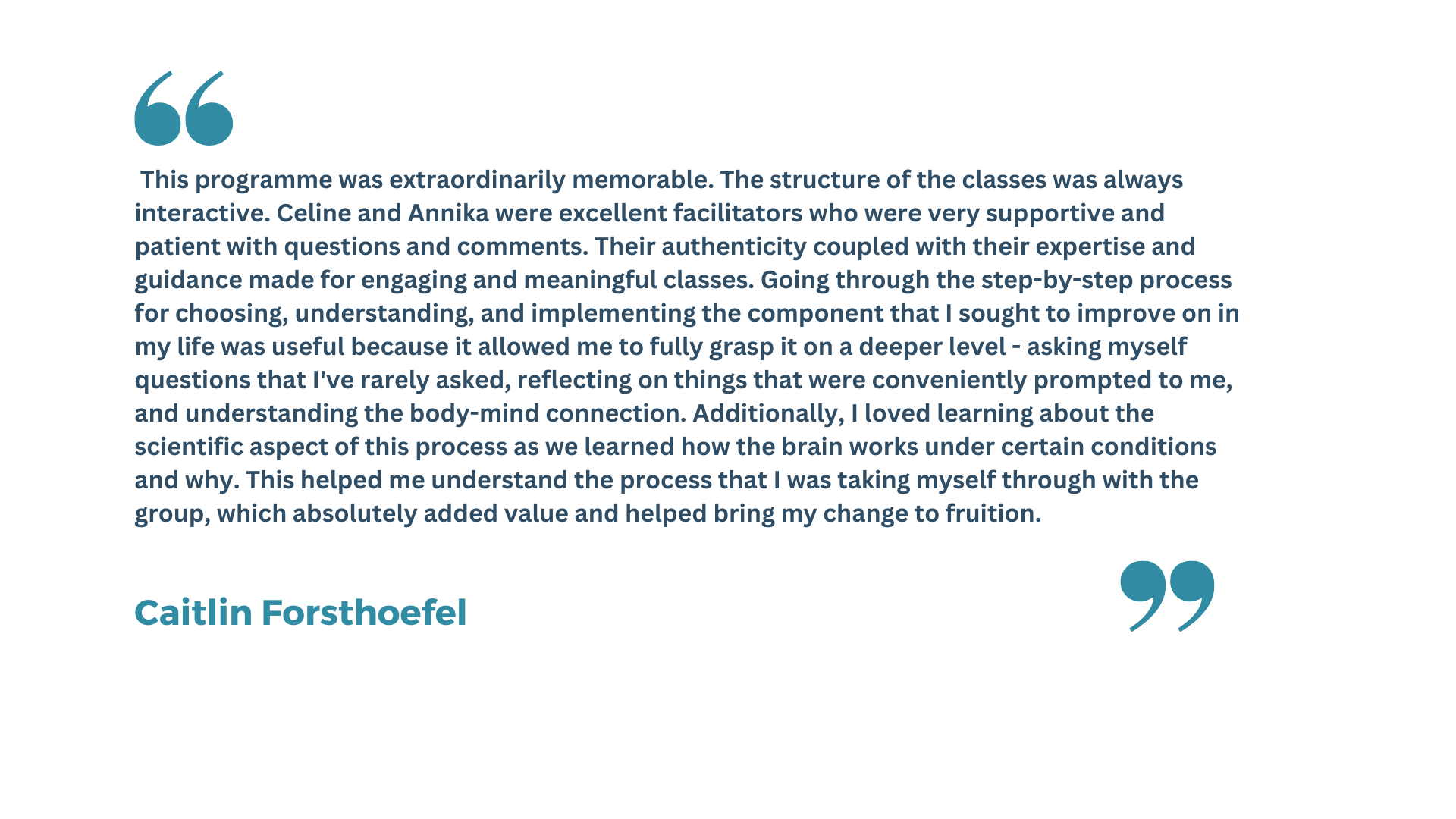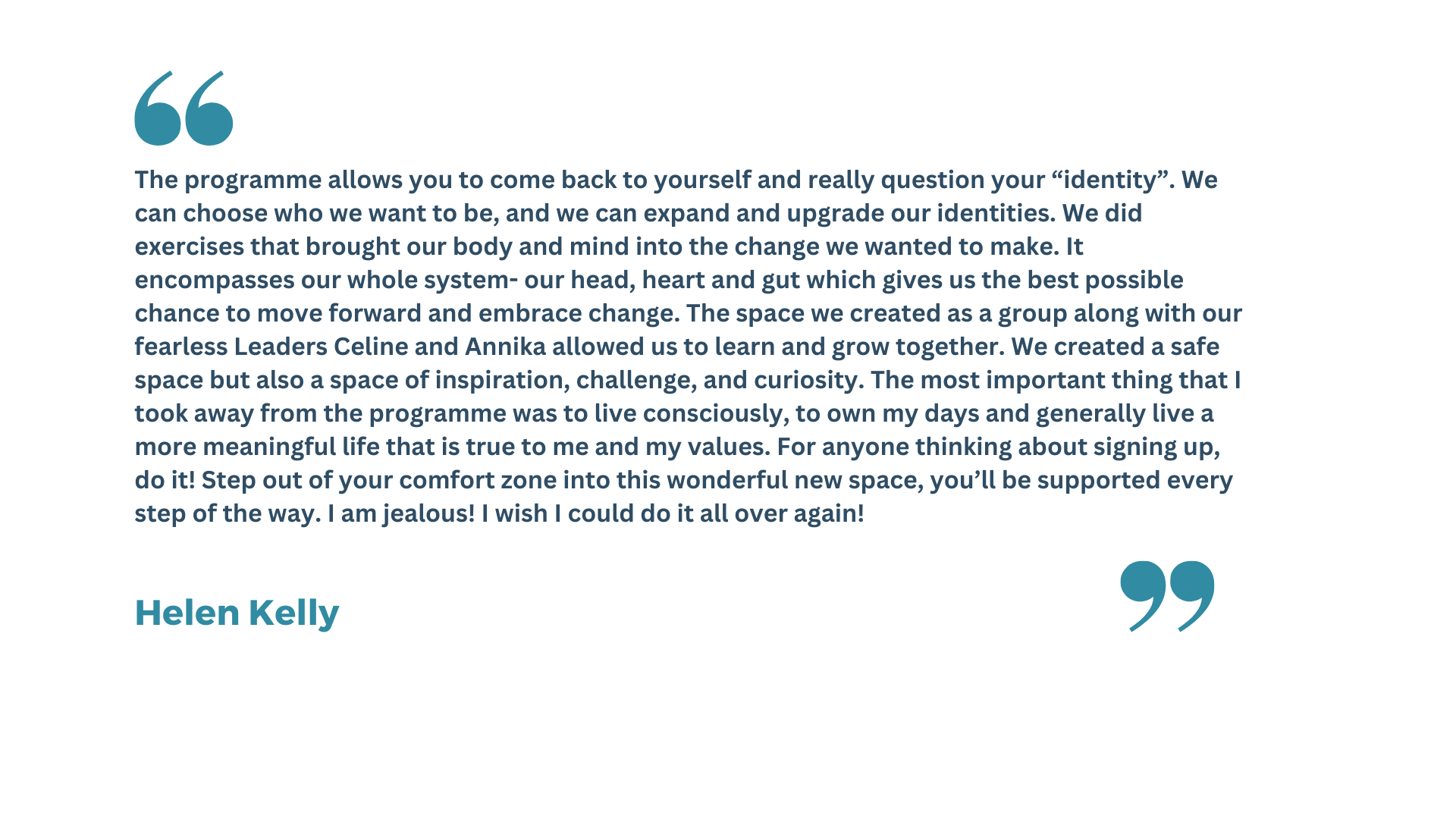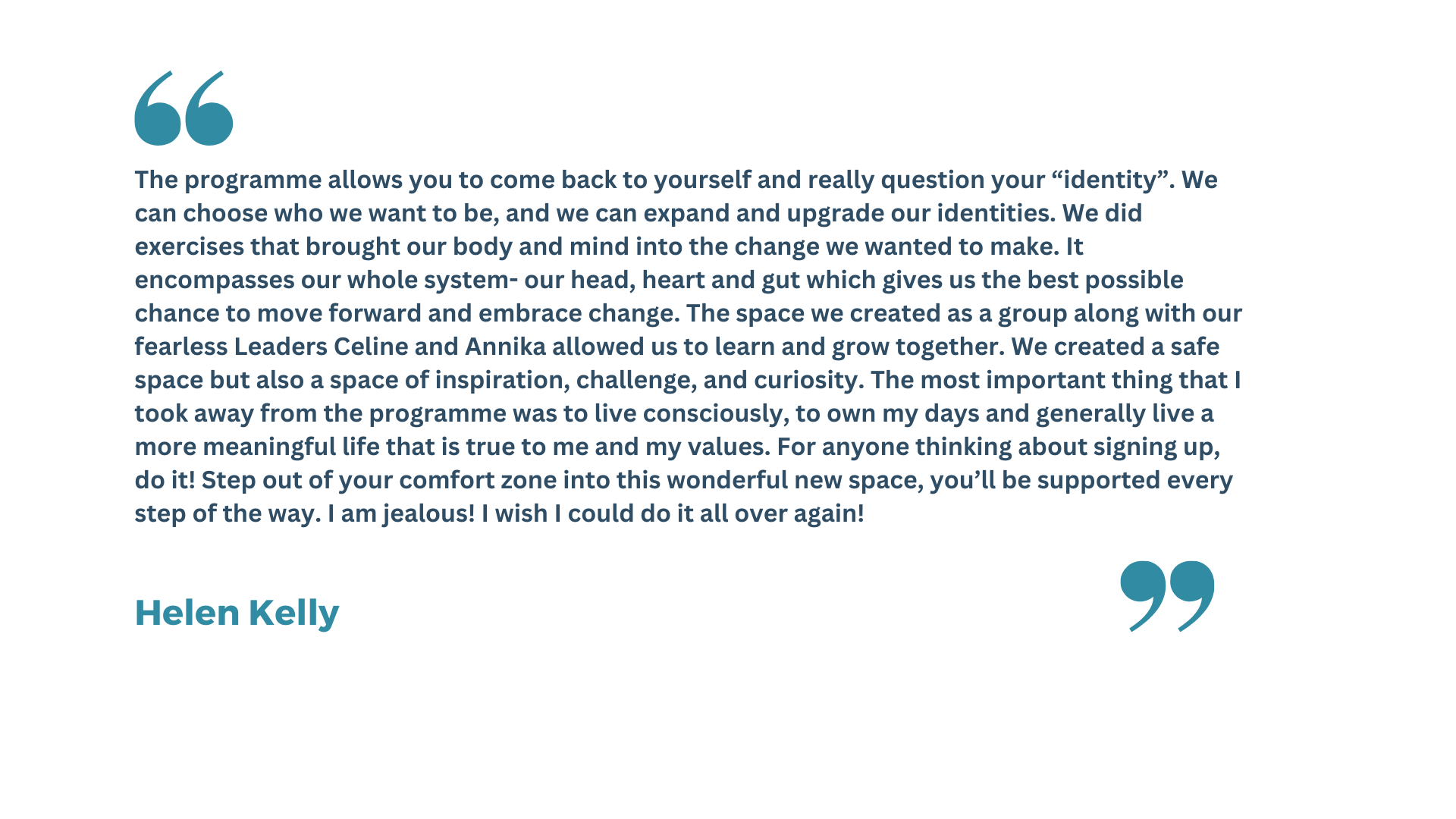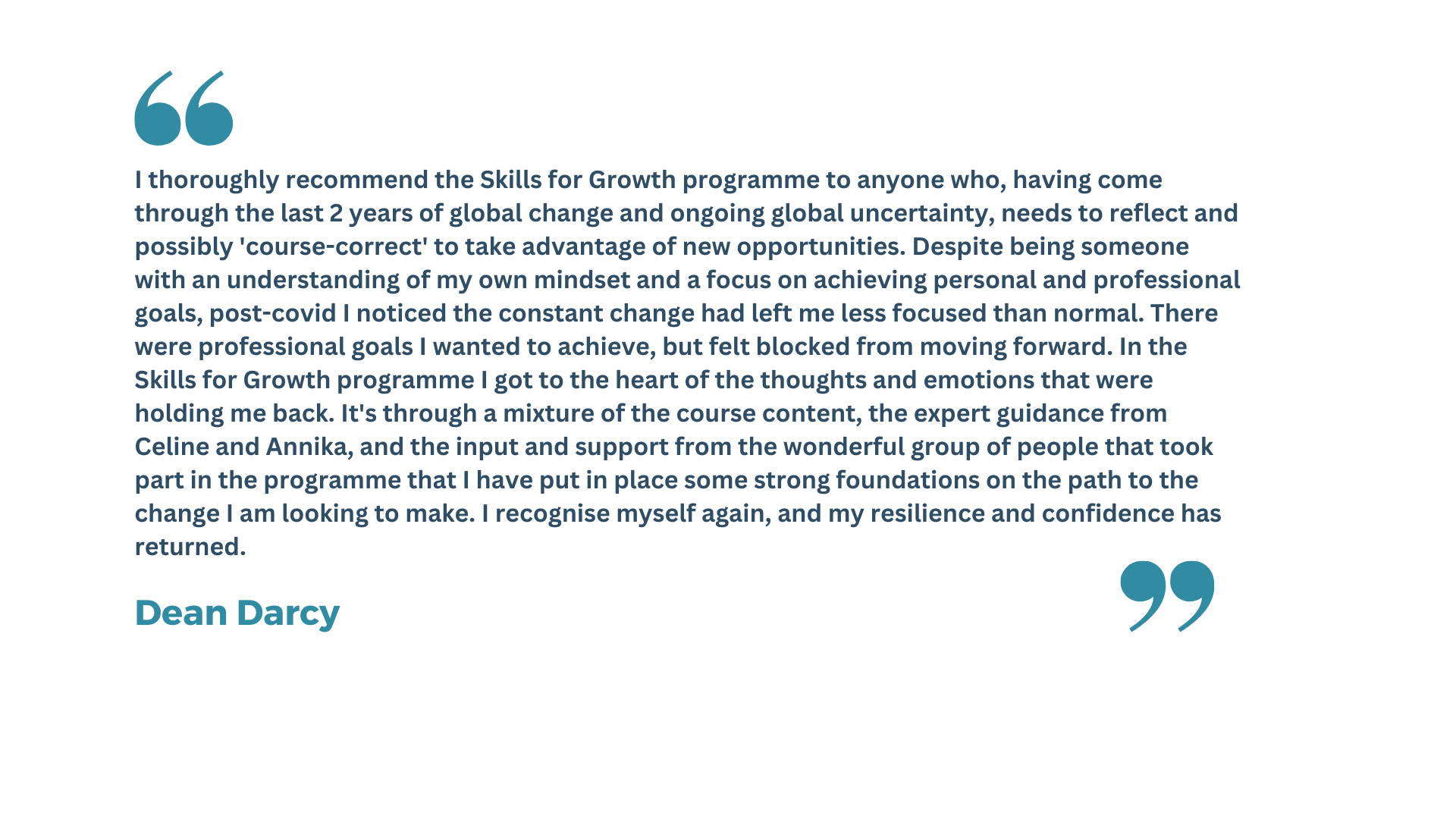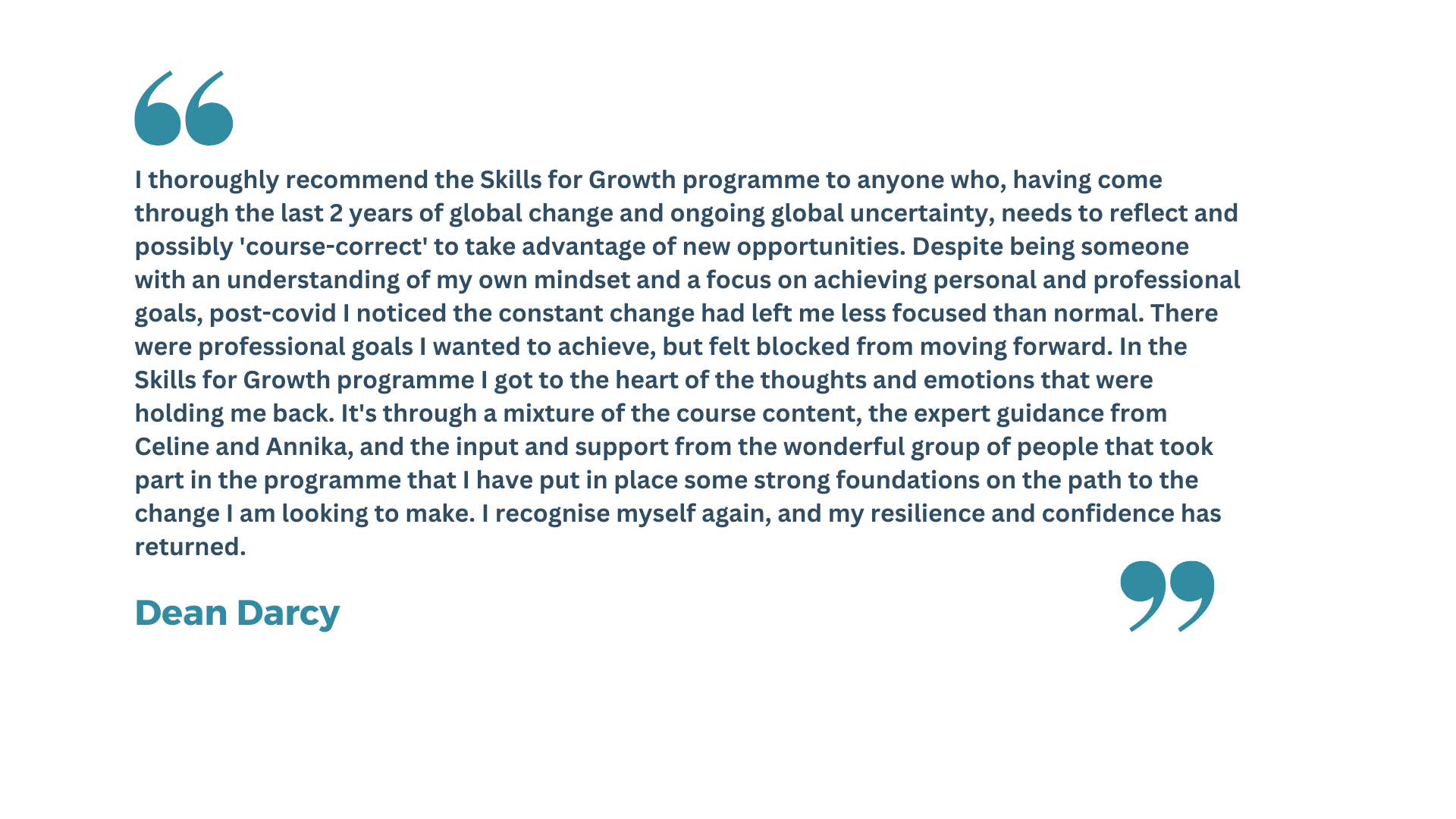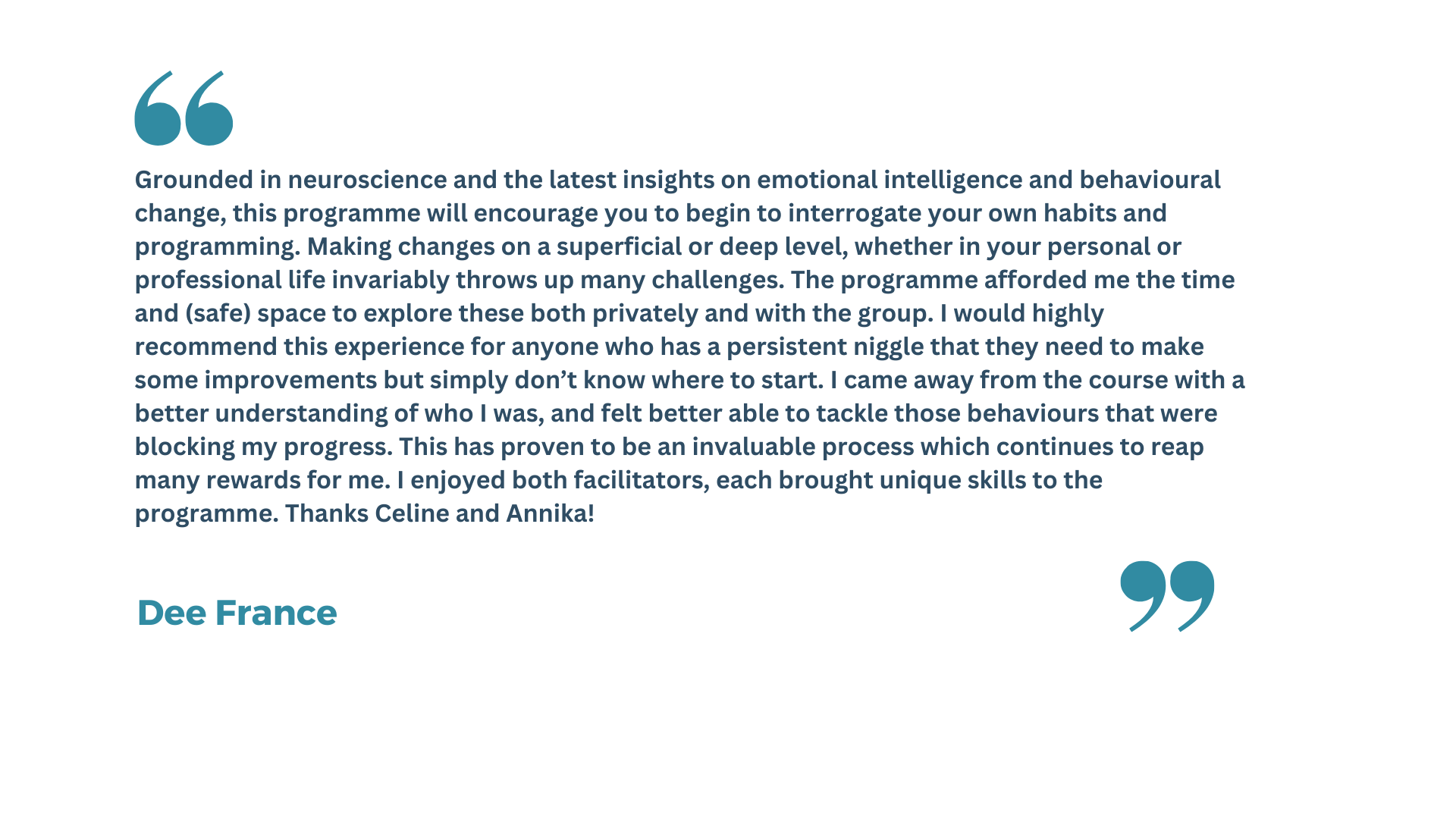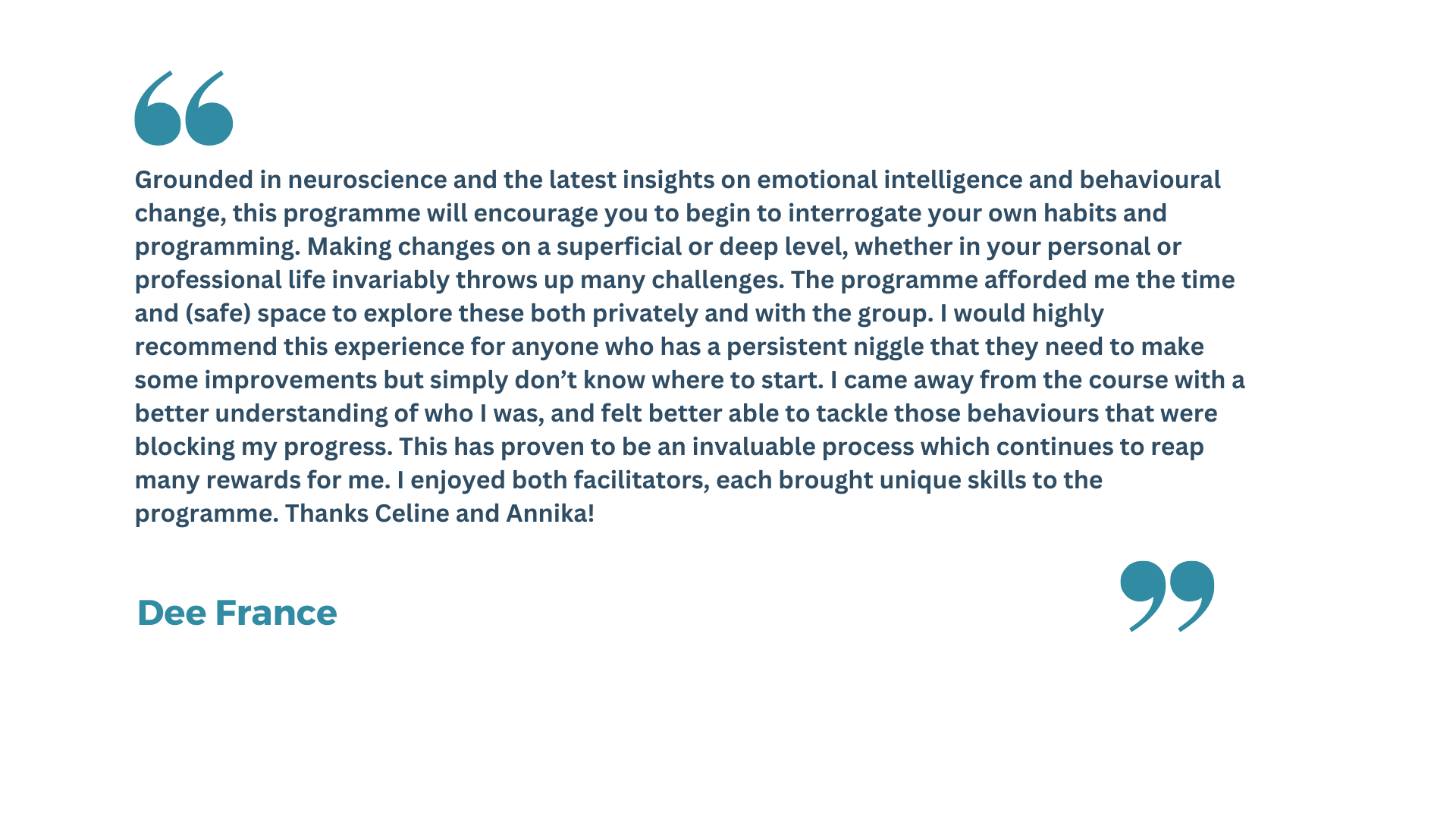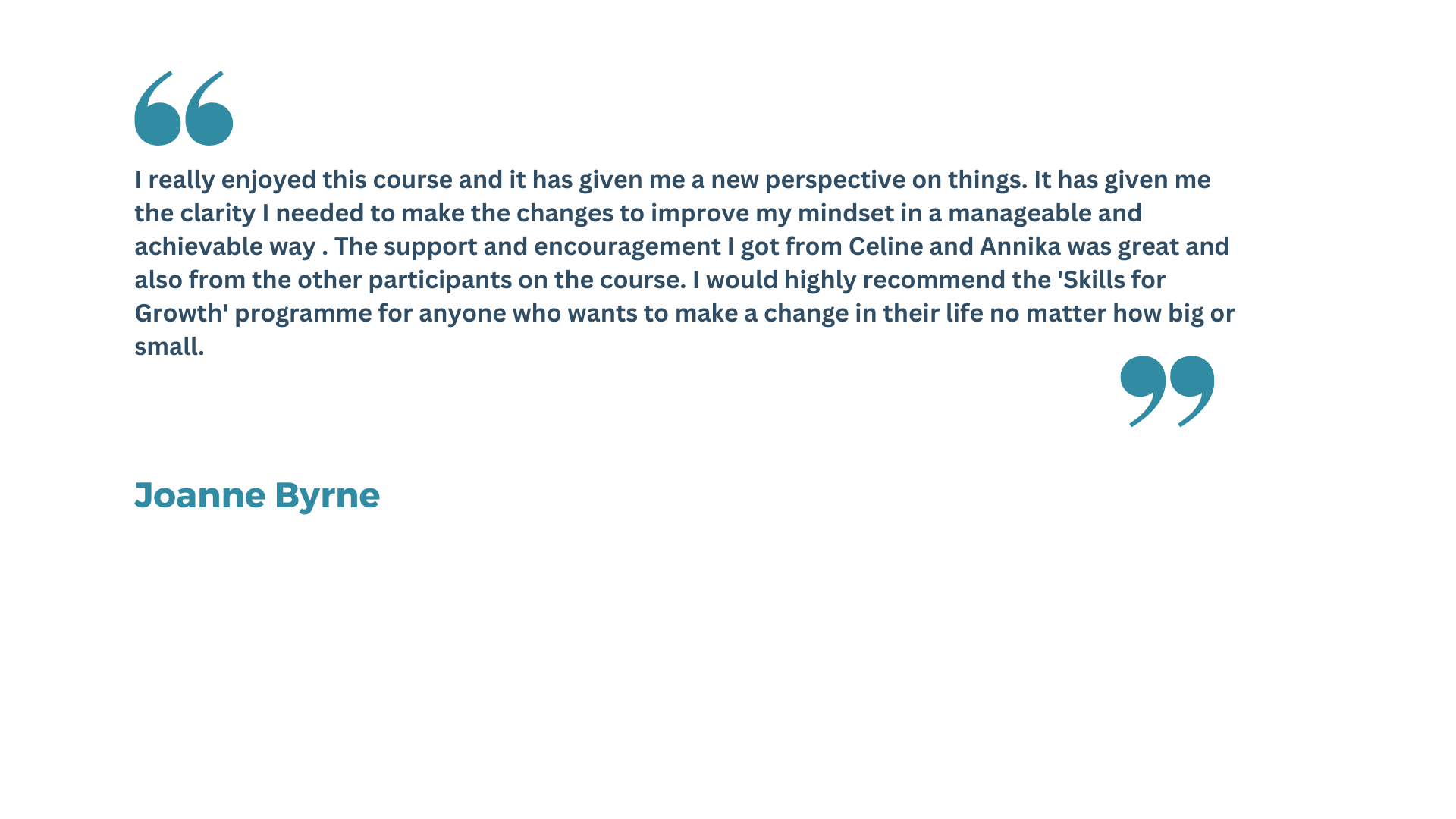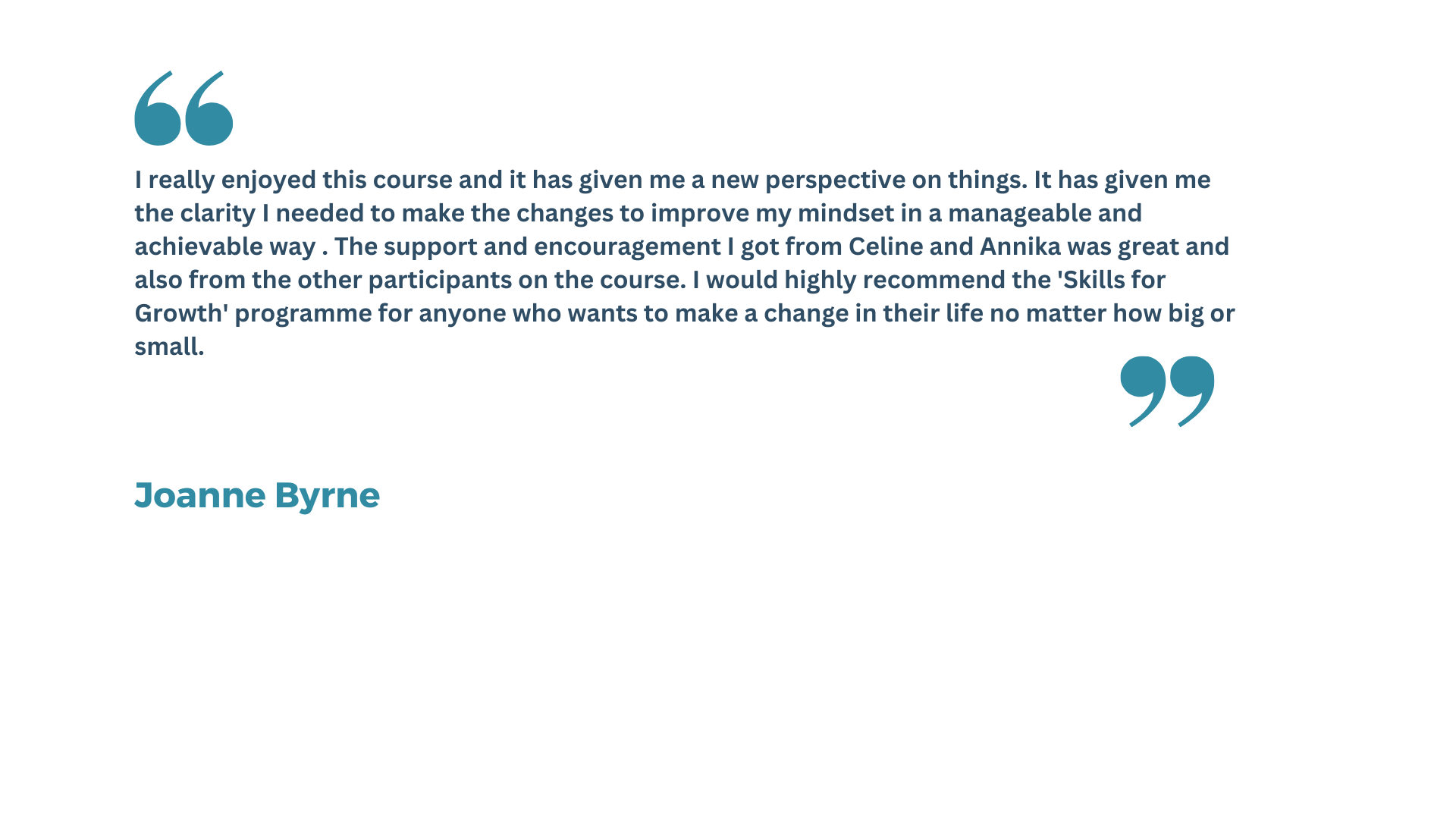 Meet Your Skills for Growth Coach Facilitators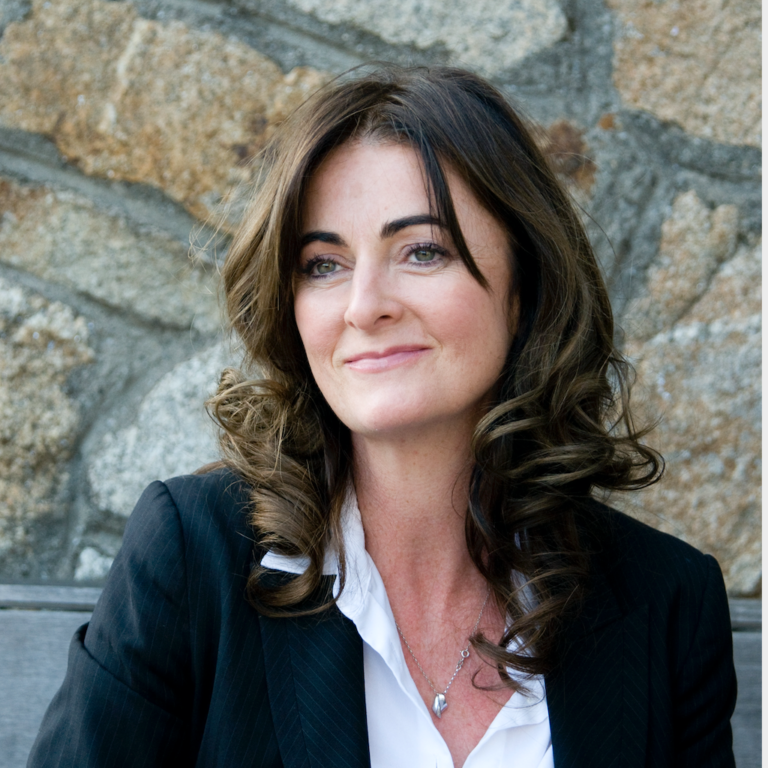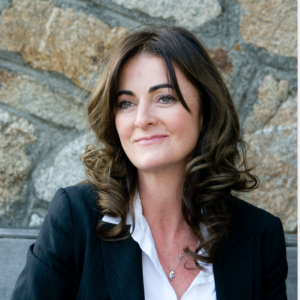 DR. CELINE MULLINS
Celine has over 25 years experience as a Psychologist, and over 15 years as a Coach and Learning Consultant, working across organisations and sectors globally. Her approach is always about making learning and growth practical, while utilising the most up-to-date research from psychology, science and leadership.  Celine creates coaching and learning experiences that give people the tools to develop their skills in areas such as Leadership, Emotional Intelligence, Communication, and Resilience. Celine also works with teams and organisations to instil high performance, to improve culture and climate, and with her team, creates video and award-winning virtual reality learning solutions. 
Celine's books "Our Learning Brain" and "Developing Learning Habits", published by Oak Tree Press, support readers to understand and overcome blocks to learning and habit change and provide practical advice, tools, and techniques that can be put into practice immediately. Celine teaches the Cognitive Behavioural Coaching Module of the MSc in Personal and Management Coaching, University College Cork (since 2015) and regularly facilitates learning amongst various coaching communities and speaks at conferences, webinars and on podcasts.  Celine obtained her BA (Hons) in Psychology at University College Dublin and her PhD at Trinity College Dublin. She also has a Certificate in Training and Development, Diploma in Statistics, Diploma in Personal and Executive Coaching, Master Practitioner of Neuro Linguistic Programming, Certificate in The Neuroscience of Change, and has completed studies in Transpersonal Leadership Coaching and Leadership Dignity.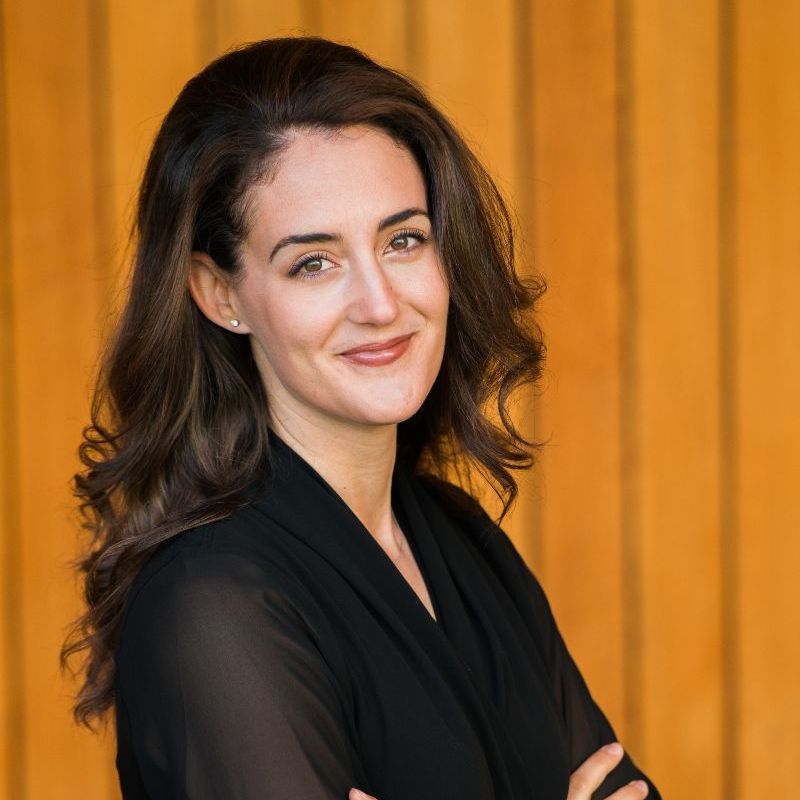 ANNIKA MCGIVERN
Annika is a Performance, Sport and Exercise Psychology Coach. Her passion for sport psychology was born from her own experience as an athlete in the world of high-performance equestrian sport, where she subsequently gained over ten years professional coaching experience. Annika combines this experience with a BA of Psychology from the University of Victoria, a MSc of Sport and Exercise Psychology from Ulster University, and a Practioner Diploma in Coaching with Neuroscience to deliver highly practical and engaging training and coaching for those interested in learning mental skills to support change, progress, and success in their sport, fitness, weight loss, and/or career. Annika is a guest lecturer in Cognitive Behavioural Coaching on the UCC Masters in Personal and Management Coaching programme, and is a regular article contributor to the Canadian Horse Journal. She is a firm believer in promoting well-being through sport, fitness and business and has published research on current mental health challenges in equestrian sport. Annika  partners with Adaptas Training Ltd as an associate facilitator to deliver mental skills training and coaching to corporations and small businesses.