A 10 Week Programme to Take You From "I can't" to "I can."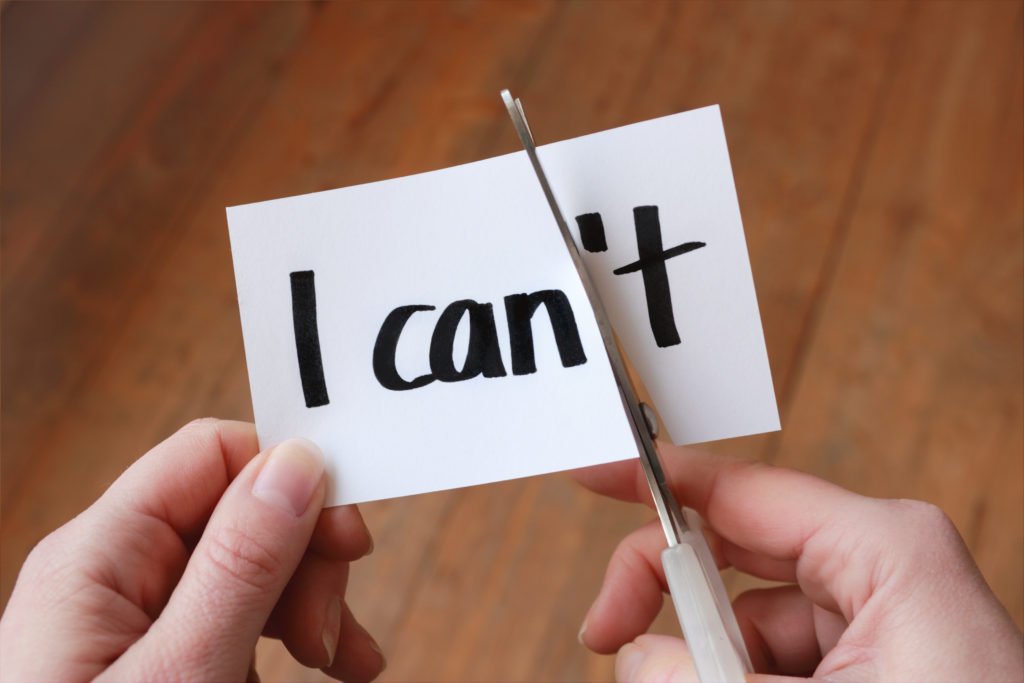 Take your desired change from idea to reality in 10 weeks. Where ever you're starting from, this 10-step process will place you firmly on your way to fully realised change. It will instill confidence in your ability to make it happen, flip your fear of failure on it's head, and inspire the motivation you need to do the work that will get you there.
To meet the demands of modern life, we need to be our best selves in all areas of our lives. We can no longer focus on, or be constrained by, what we think we 'can't do' or what 'we don't want'.  It's time to focus on what we 'can be' and 'do want'. Our fellow human beings and the planet need us to step up and be our best  and most authentic selves.
CLICK HERE TO JOIN THE WAITING LIST 
We will notify you immediately when the programme opens for registration.
"Celine has allowed me build up an awareness of my own habits and patterns and how I allow these patterns affect how I feel about myself and how I interact with others. Celine is attentive, flexible and provides a very safe, vibrant environment which allows me to explore myself without judgement, and I leave her sessions feeling focused on achieving results."

Claire McDermott, Director, Financial Services.
The Skills for Growth Project Programme Structure
Week 1: Our Learning  Brain – Budgeting Energy & Overcoming the Rebel Brain to create change when and as you wish.
Week 2: Introduction to the 7 Steps for Learning – Leave this session with a high level plan that can be repeated for any change you wish to make in the future.
Week 3: WHAT: Clarity – Dig into the specifics on the changes you want to make and complete exercises that will embed and align with this clarity, making the change achievable.
Week 4: WHY: Curiosity – Develop a deep relationship with the values that drive your decisions and actions. Create conscious awareness of the stories, judgements, the assumptions that might have blocked progress in the past, and will do so in the future, unless they are uncovered, monitored, and altered.
Week 5: HOW: Feeling Awareness – Discover the intricacies of the messages your body provides to you in aligning with the change and understand how to alter them towards success.
Week 6:  WHEN & WHERE: Memory – Create focused attention rather than relying on memory. Recognise old cues and create new cues to avoid the brain's need to default.
Week 7:  HOW MANY: Dedication – What has worked so far to create consistency, what else will be required to embed this? Develop tools and systems to get your habits working for you.
Week 8:  WHO: Environment –  Environment trumps will. Understand and utilize the power of support and accountability. Create your own individual version of support, accountability, and feedback.
Week 9: WHICH: Obstacles –  Don't let them fool you, they are everywhere. Create conscious awareness of all obstacles. Practice specific tools that will overcome obstacles now and into the future.
Week 10:  REVIEW & CELEBRATION.
"Celine is a fantastic coach on every level. She integrates the latest theories in psychology and behavioural science in a way that is comprehensive. Since implementing those strategies at work I have seen a marked improvement in my time management and my skills. I cannot recommend her highly enough."

Diana Friedman, Research Analyst, Washington DC
CLICK HERE TO JOIN THE WAITING LIST