A 10 Week Programme Learning to Lead Yourself Through Change.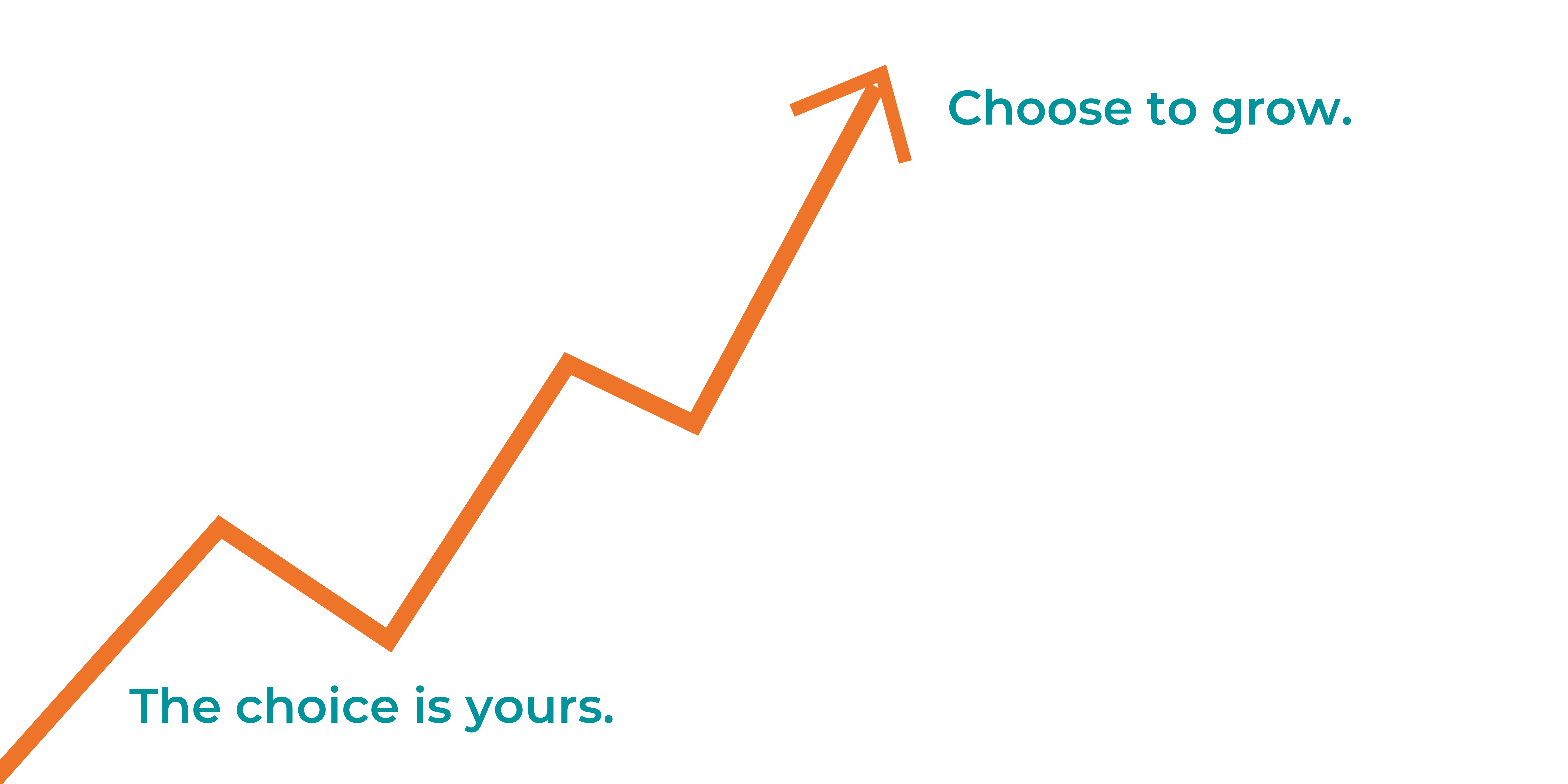 Does this sound like you?
You want to grow in some area of your personal or working life but feel stuck.  You know the growth will be good for you but you're procrastinating and doubting yourself.
We know how to help you with this, because we've been there too. What's holding you back are a number of missing key ingredients.
This programme is built from decades of experience helping clients reach high performance in their lives and career. The Skills for Growth Programme will teach you the process, tools, and techniques to build skills for real and long lasting change.
"The 'Integrating Body and Mind' masterclass with Celine and Annika was both informative and thought provoking. It left me ready and determined to change certain patterns so that I can build new pathways and enjoy creating change in both my home and work life. Thanks again – thoroughly enjoyed it."

Sonja O'Shea

The Masterclass in the Skills for Growth Programme with Adaptas Training was terrific for me personally as I have been working on a few areas of personal development for my own growth as a Life Coach.  The course gave me much needed evidence and information that has proved to be very useful right now within the context of my work and creativity.   Learning and integrating new thinking while having fun and thoroughly enjoying myself.  Very clear and engaging presenters who are able to translate scientific psychology and neuroscientific evidence and research data into a palatable, easily digested burst of information.  Looking forward to the next masterclass.  Thank you. 

 

Sandra

 Nelson, Life Coach
Our next Skills for Growth Programme launches January 2022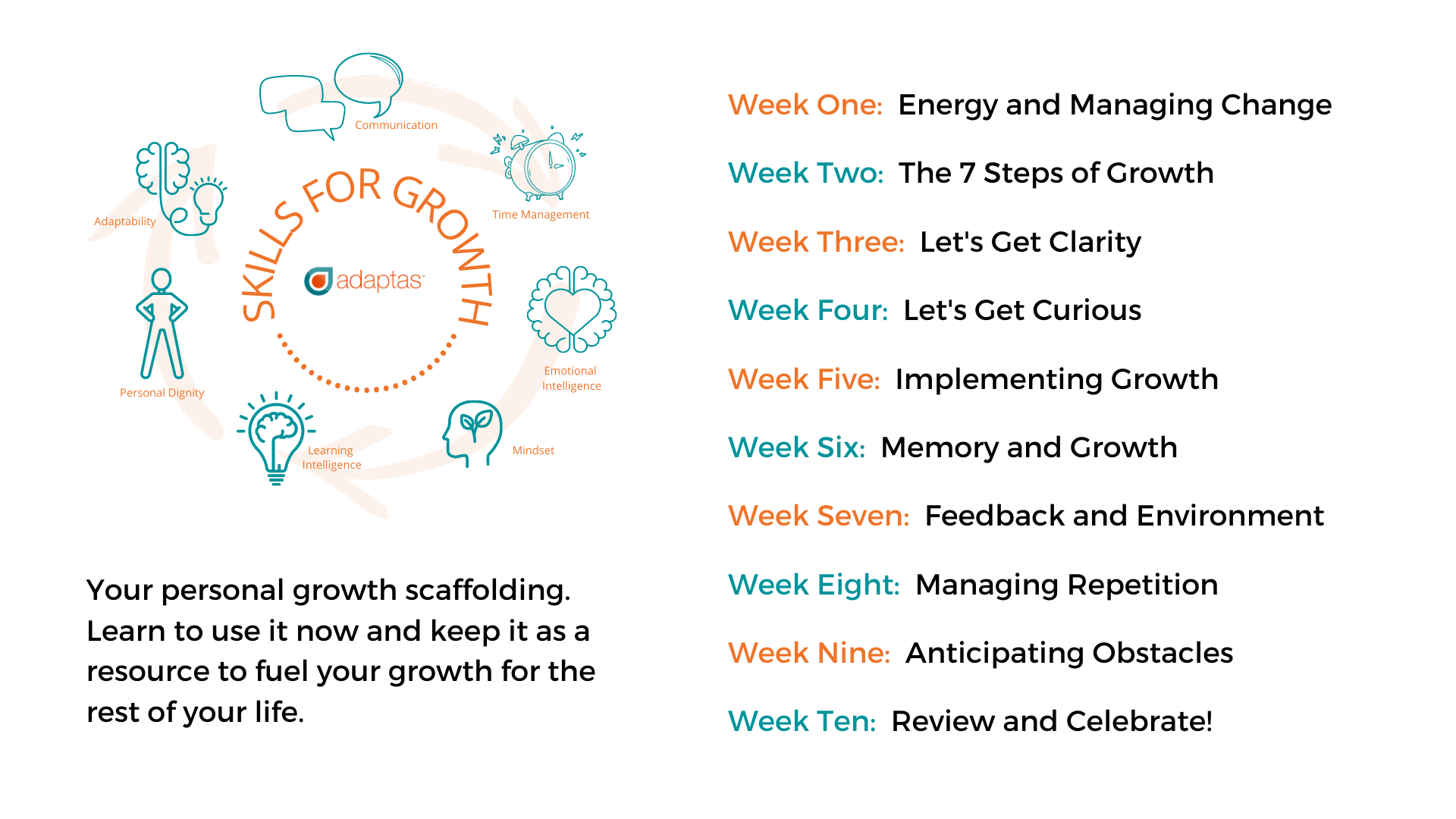 "This has allowed me build up an awareness of my own habits and patterns and how I allow these patterns affect how I feel about myself and how I interact with others. It is an attentive, flexible, safe, vibrant environment which allows me to explore myself without judgement, and I left it feeling focused on achieving results."

Claire McDermott, Director, Financial Services.
Our commitment to you for 10 weeks: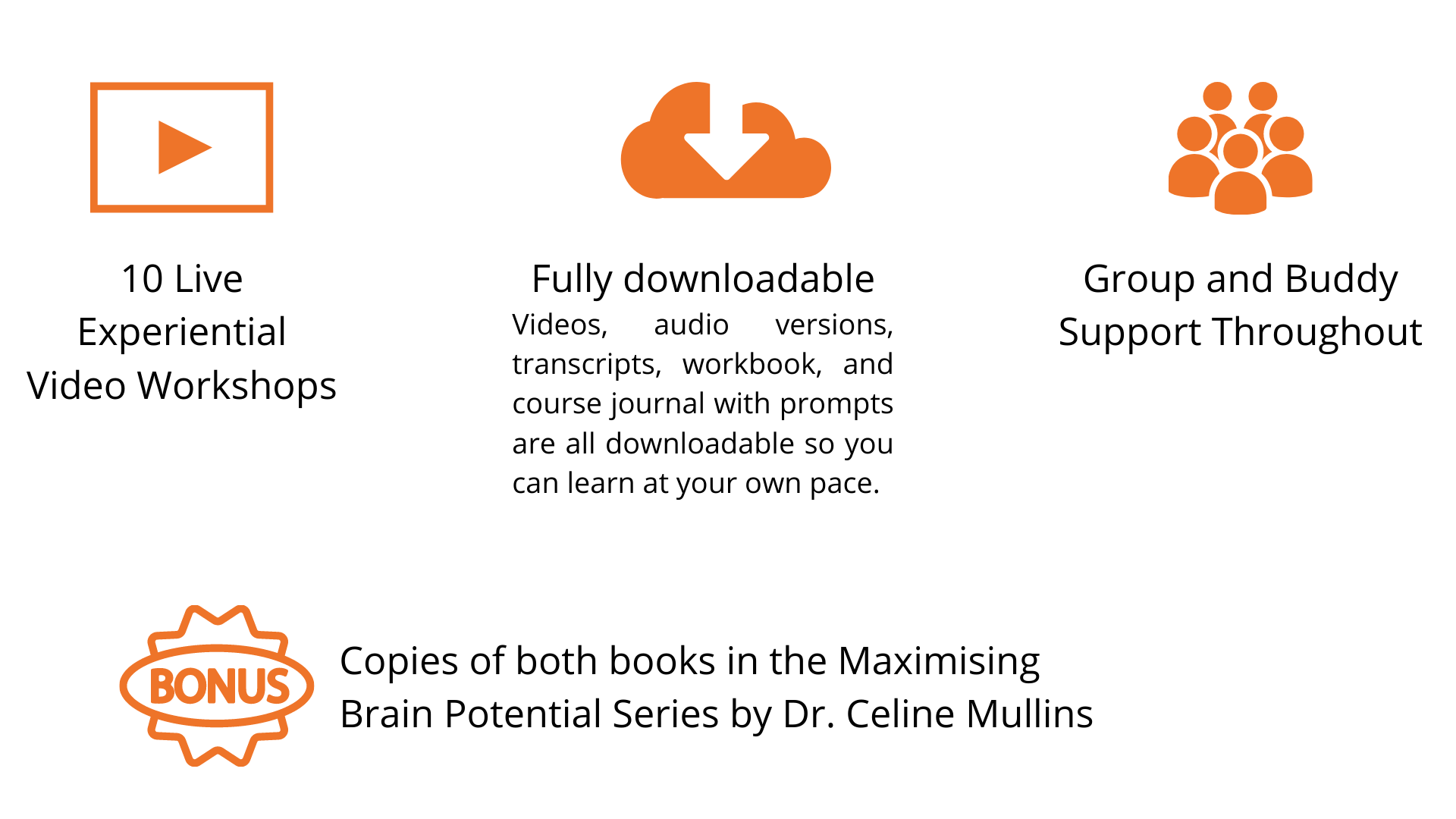 "Celine is a fantastic coach on every level. She integrates the latest theories in psychology and behavioural science in a way that is comprehensive. Since implementing those strategies at work I have seen a marked improvement in my time management and my skills. I cannot recommend her highly enough."

Diana Friedman, Research Analyst, Washington DC

"Annika's service is top-notch quality. It's safe to say both myself and my clients were blown away by Annika's professionalism, attentiveness, and overall fantastic delivery. I would highly recommend her services and I will be hiring Annika again very soon to deliver more brilliant training with my clients and for my own personal benefit too. Thank you Annika."

Dale Wallace, Coach and Personal Trainer