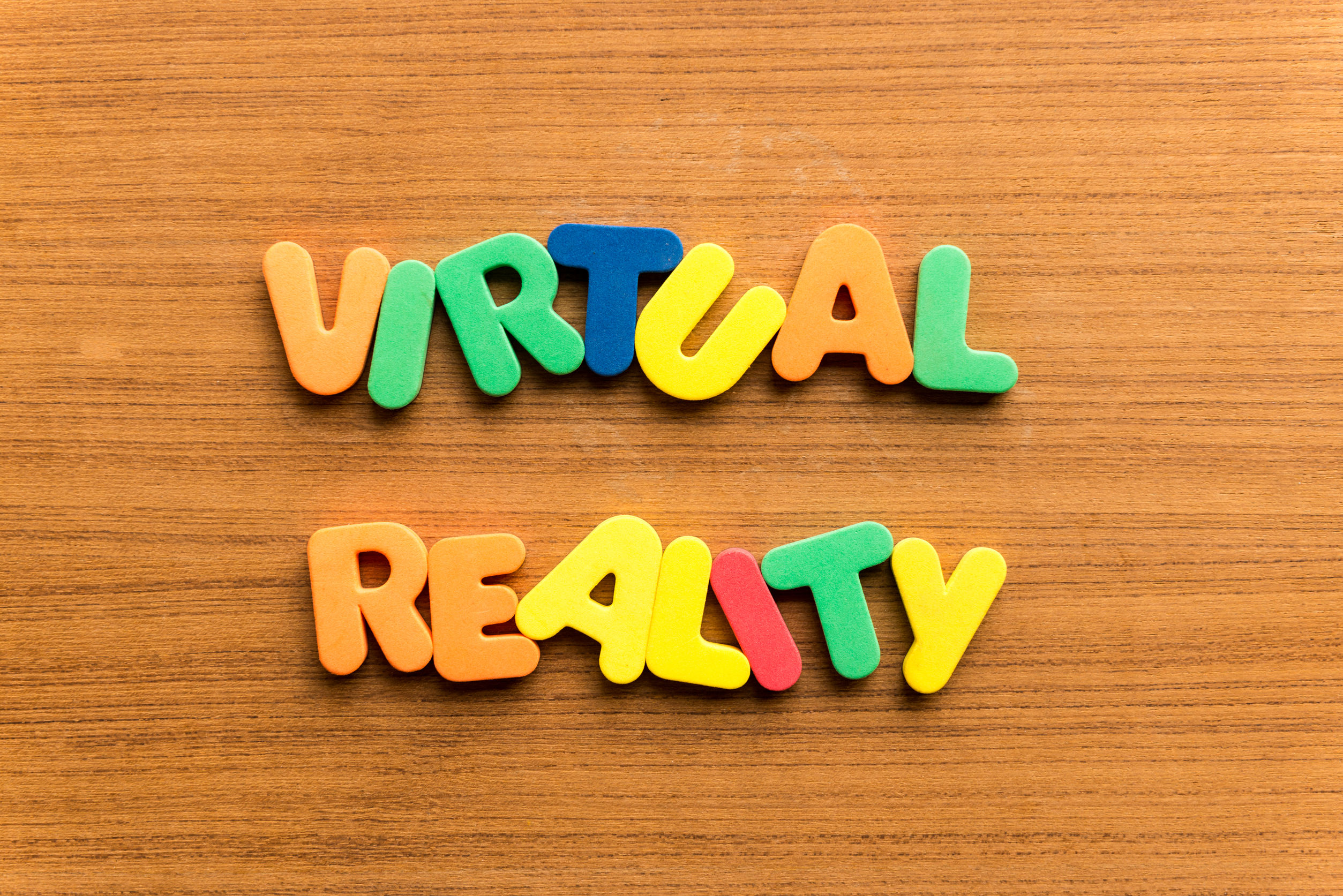 "When you are taught about something, it feels distant. By experiencing it in Virtual Reality it suddenly feels real"
NEW PRODUCT ANNOUNCEMENT
Over the last couple of years, a special branch of virtual reality content creation has developed, known as Cinematic VR. It is typically based on 360-degree video and offers an affordable alternative to 2D video. It can form the foundation of eLearning that will transport learners into compelling, immersive stories and environments.
Adaptas have just completed a first person perspective virtual reality experience to be used in training for one of our clients. With the immersive potential of this new medium, trainees and low performers are able to 'sit in the perspective' of an expert customer sales representative and get a sense of what they need to develop in their own behaviour, in order to be successful in their role. This is a confidence building piece that is a new tool as part of the progressive Learning & Development training suite for this financial services sector client.
Research has shown to date that pieces like this drive actual behavioural changes far more effectively than previous media sources. Stanford Professor, Jeremy Bailenson has discovered that users retain 33% more from VR than standard video. This is at least in part to the finding that VR has 27% higher emotional engagement and people stay 34% longer than in a 2D (video) environment. Another study has shown that fear of public speaking can be reduced by almost 20% with VR and another that almost 9 in 10 participants reduced their fear of heights with VR.
Have you seen the film 'Being John Malkovich', where the character literally sees and hears the world from John Malkovich's perspective? For the purposes of a work environment, experiencing the scenario from the viewpoint of the expert has not been possible before with any other medium. The Adaptas team responsible for designing this innovative VR experience believe it will prove to enhance an employee's success.
This client project consists of a stereoscopic 360 interactive video where the viewer can 'be in the perspective' of the sales star in a busy call centre environment. The piece was filmed on-site at the clients office, working with a genuine sales call and staff to ensure authenticity. It will be used to on-board new employees as part of their 3 week induction training. Our client is delighted with the progress of this project so far. We will keep you posted on further developments with this.
If you are interested in this idea or interested in discussing how this might look for your organisation, please do get in touch, give us a call and we can brainstorm some scripting and role-playing ideas. Every organisation is different, and we pride ourselves on our ability to tailor each project specifically for the objective at hand.
Sign up to our blog for further updates.
Back to Teams