In the last decade there has been a gradual shift in demand for staff training and development, moving from in person courses to far more self-hosted, elearning and cloud based learning content.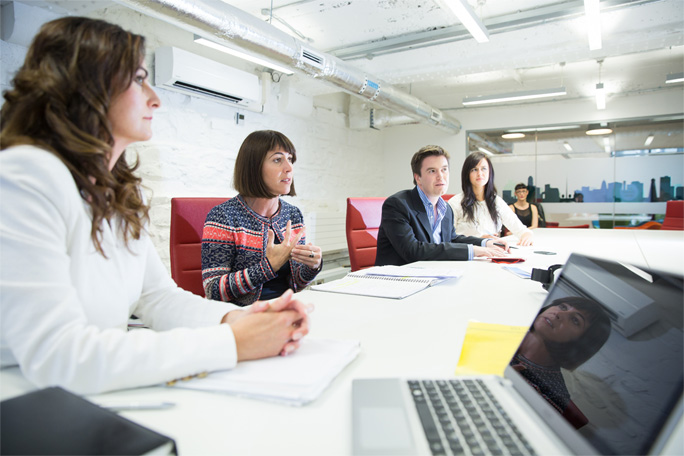 What is the greatest problem and drawback to non-inperson training?
Quite simply, the low engagement and course completion rates.
For compulsory completion courses the engagement is low which results is poor recall and little application of the new concepts or skills.
Where courses are not compulsory the industry course abandonment rates are above 70%.
Why is this?
Aside from the complaint of many Learning Management Systems (LMS) being difficult to use, there are of course a number of reasons. Primary among them is the quality of the content and how appealing and engaging is the delivery and presentation.
Often learners have no clear purpose established as to why they're learning and how it will benefit them. When there's no selected or scheduled training times, it often slides down the to-do list and is considered less important.
When the delivery fails to be stimulating learners become even more susceptible to distractions compared to in person trainings.
How is Adaptas Different?
Adaptas trainings, both online and in person, are rooted in scientifically proven principles of capturing and growing greater engagement, not extrinsically but cultivating it intrinsically within the learner. So through both genuine interest, fun and clear purpose they continue to motivate themselves through their learning.
These subtly echo the principles that make many video games so appealing. Few gamers have to be forced to spend dozens of hours on their favourite games. We harness a sense of compelling purpose, clarified through mission. We create a process that's both educational and enjoyable, a sense of play and discovery along a clear path where the learner can feel they're making regular and continuous progress.
This results in far higher engagement and completion rates, as well as the all important application of the principles and skills acquired.